Thursday 18 December: CHRISTMAS QUIZ + AMELIA AND THE ANGEL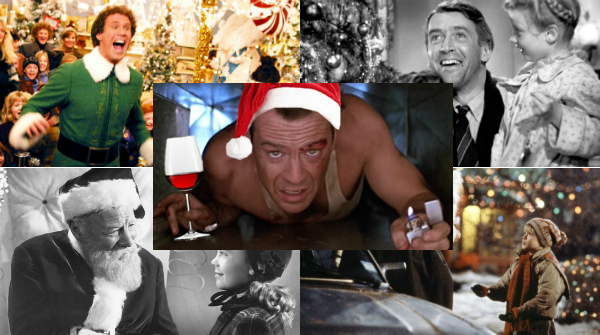 As another year comes to an end, we're celebrating the festive season with a film quiz!
Where: Golden Lion, 116 Sydenham Road
When: 7.30pm Thursday 18 December 2014
Tickets: £3 entry; FREE to members!
Win Big!
Join us for the quiz of the year! There'll be pictures, sounds and play doh, and it's a great chance to see friends or make new ones.
The big event will open with the screening of a short film. And then we get down to business. You don't need a team – just turn up on the night.
If you are coming with a team and would like to book a table, email info@sydenhamfilmclub.org
Prizes include:
★★★★ Tickets to a prestigious London gallery
★★★★ A selection of DVDs
★★★★ Festive fizz
Special Screening: Amelia and the Angel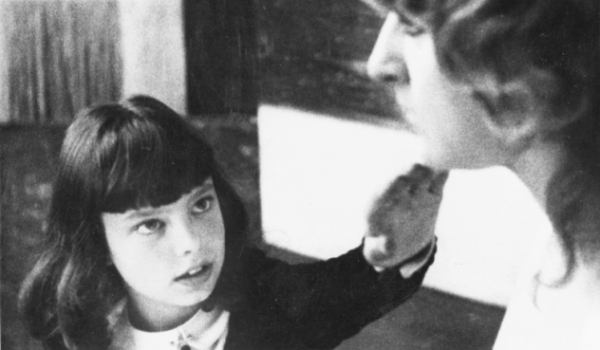 Ken Russell | UK 19581 | 25 minutes | Certificate PG
After the angel wings little Amelia is due to wear in a school play are ruined, she sets off to find an urgent replacement.
The evening will kick off with us treating you to the sweet delights of Ken Russell's 1958 short film Amelia and the Angel. Shot on 16mm and with no synch sound, the film gives a beautifully crafted child's-eye view of fifties London — just the ticket to get us in the mood for the festive quiz that follows!